Blog — specialty grade coffee
You probably already know a little bit about why organic coffee is good for you. When you sip coffee brewed from organic beans, you can bask in the knowledge that people in the communities who grow your coffee beans are not exposed to dangerous chemicals and that the sustainability of the environment is not being damaged. It gives you the certainty that you're not ingesting pesticide residues with your daily pick-me-up. You can rest assured that there are fewer toxins standing in the way of your daily dose of antioxidants. But what if organic coffee could be improved even further?...
---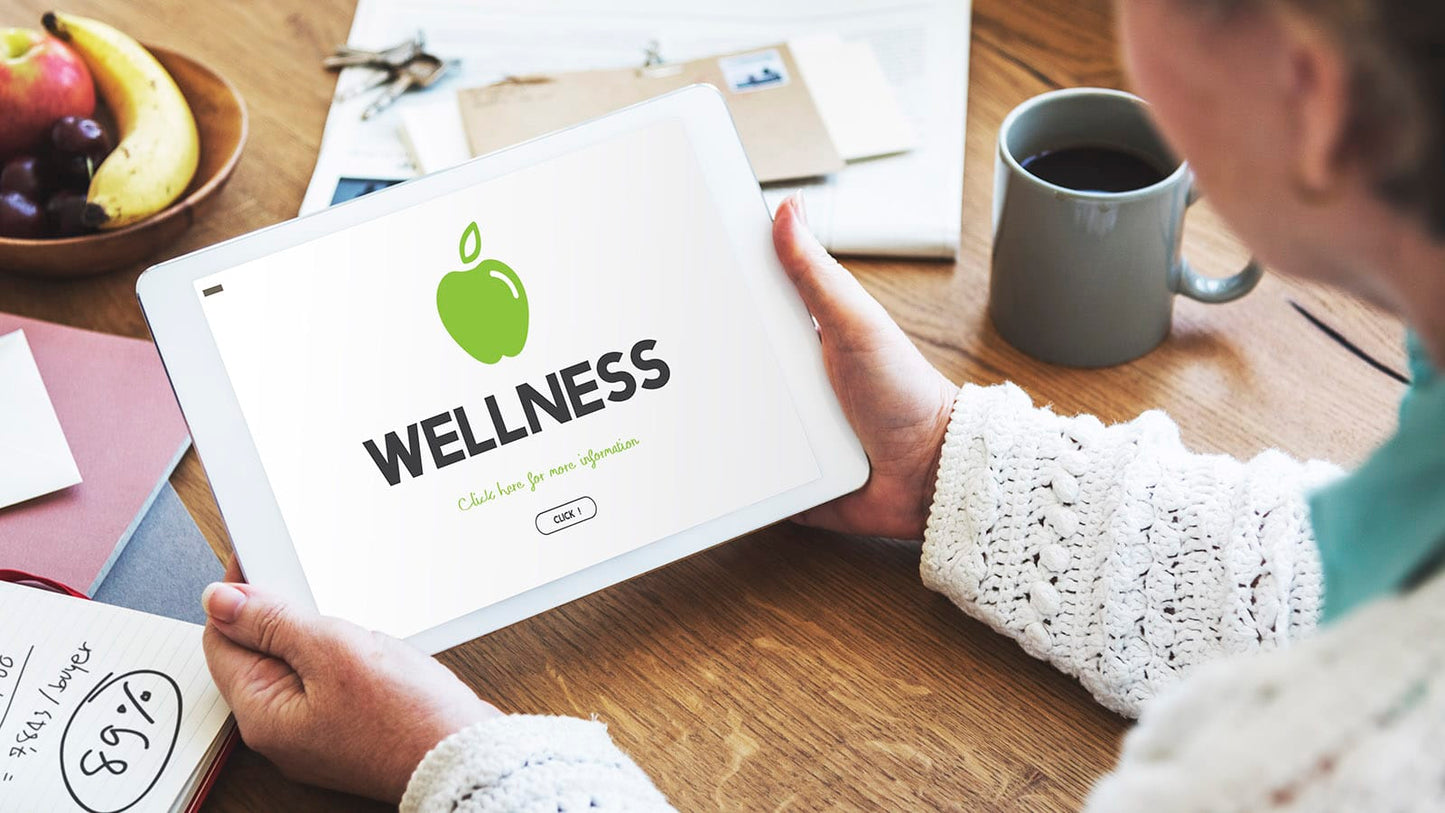 People who take steps to improve their health often create a list of don'ts. In the past, that list has included "don't drink coffee." However, what if coffee isn't the "don't" that many think it is, but is actually a superfood in disguise? What many people don't know is that the answer to better health and longevity could actually be to drink more coffee instead of less. In the 1950s, surveys of the population linked coffee-drinking to a swath of illnesses, including heart failure and multiple cancers. However, these reports made the mistake of linking correlation and causation; there was...